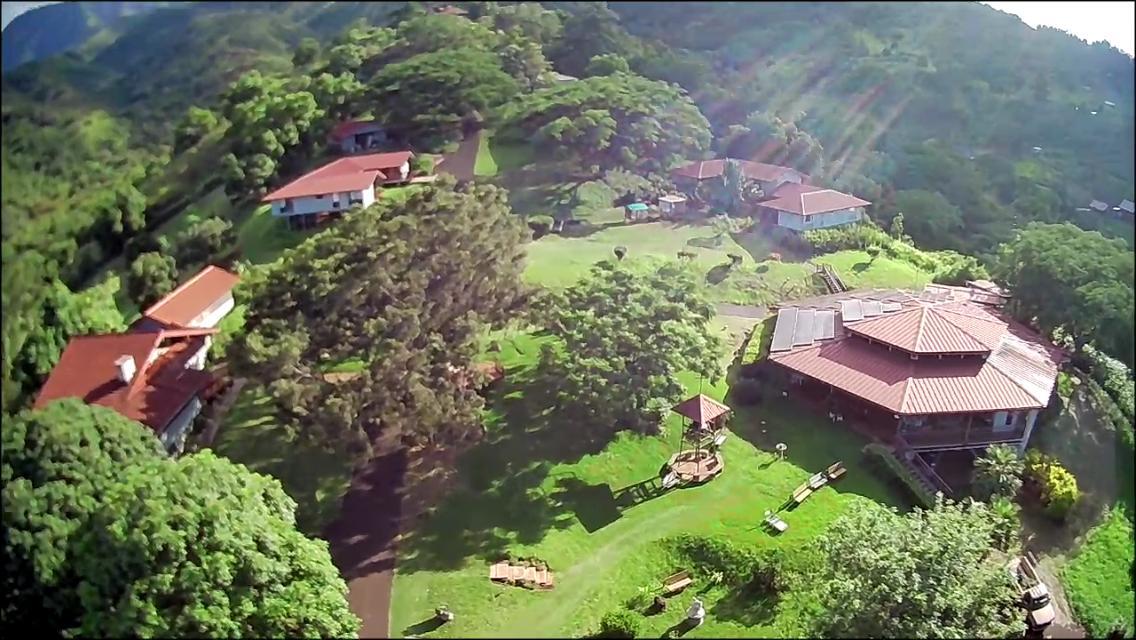 Sr. Celeste "CC" Cabral
I am one of the few 'local girls' who has dedicated her life to Christ as a religious sister. I entered religious life in the year 2000 and took final vows in 2007. I grew up in Kailua, Oahu and am a 1979 graduate of Kalaheo High School. I attended the University of Hawaii at Manoa where I played on the Rainbow Wahine basketball team and volleyball team. I am also a former Continental Airlines flight attendant.
I serve as a certified Spiritual Director and a member of the Leadership Association of Religious Congregations Vocations Committee. I also serve as the Spiritual Advisor to the Catholic Homeschool Ministry and Unbound ministry. In addition, I regularly lead small groups on retreat to Kalaupapa, Molokai. In Kalaupapa we have the privilege of visiting the sacred and loving community of men and women who were once served by St. Damien and St. Marianne. I also do prison ministry. I have been the keynote speaker at many diocesan-sponsored youth, young adult, and family events and have led parish missions. I am blessed to have led youth and young adults to World Youth Days in Sydney, Madrid, and Rio de Janeiro. I have also attended two canonizations in Rome – St. Bernard Tolomei (founder of the Congregation of the Blessed Virgin of Monte Oliveto, under the Rule of St. Benedict) and St. Damien of Molokai.
I remain very active in ministry throughout the Hawaiian islands and the mainland. I enjoy ministering to youth and young adults bringing joy, faith, hope, love and prayers to each and every person I meet. I currently serve as President and Director for the Monastery.
---
Sr. Mary Jo McEnany
At the age of 7, I received the Sacrament of Confirmation. From that time on I gradually became aware of a love for Jesus in the Blessed Sacrament and the Mass became a life-giving participation in the Church and in the Catholic faith through grade school and high school. With encouragement from teachers to attend daily Mass, I was able to grow in love of Jesus present through the liturgy and the scriptures. This allowed the Lord's call to become more dominant in my life. At the age of 17, one year after high school, my parents gave their permission to enter religious life. I have loved ministering in the Church through teaching, counseling, and praying for people wounded in their early years and throughout their lives. Not being worthy of such a vocation in the Church, I am ever grateful for the gift of being called each day to pray for the world and its peoples. I currently serve as Vice-President and Director for the Monastery.
---
Br. Anthony Akau
I come from the Big Island from a little town called Pahala. I was born to a Catholic family of seven and we always went to Sunday mass and said the evening rosary at night together. I earned my bachelor's degree from the University of Redlands in California.
I joined the Marine Corps Officer training course at Quantico, Virginia. When September 11th, happened, I thought of joining Religious life after completing my contract with the Marine Corps
In 1998, I spent 6 months in New Zealand, discovering my Polynesian identity. During my life, I had to deal with mental illness, homelessness, and incarceration. After receiving spiritual guidance and being thankful for being accepted, I decided to join the Benedictine Monastery.
In 2009, I went to Rome for the Canonization Mass of Fr. Damien and visited Medjugorje. I love the feeling of knowing how awesome and influential Roman Catholicism is in world affairs and in the lives of so many people.
Currently, I am in my Novice year and looking forward to taking my first vows.